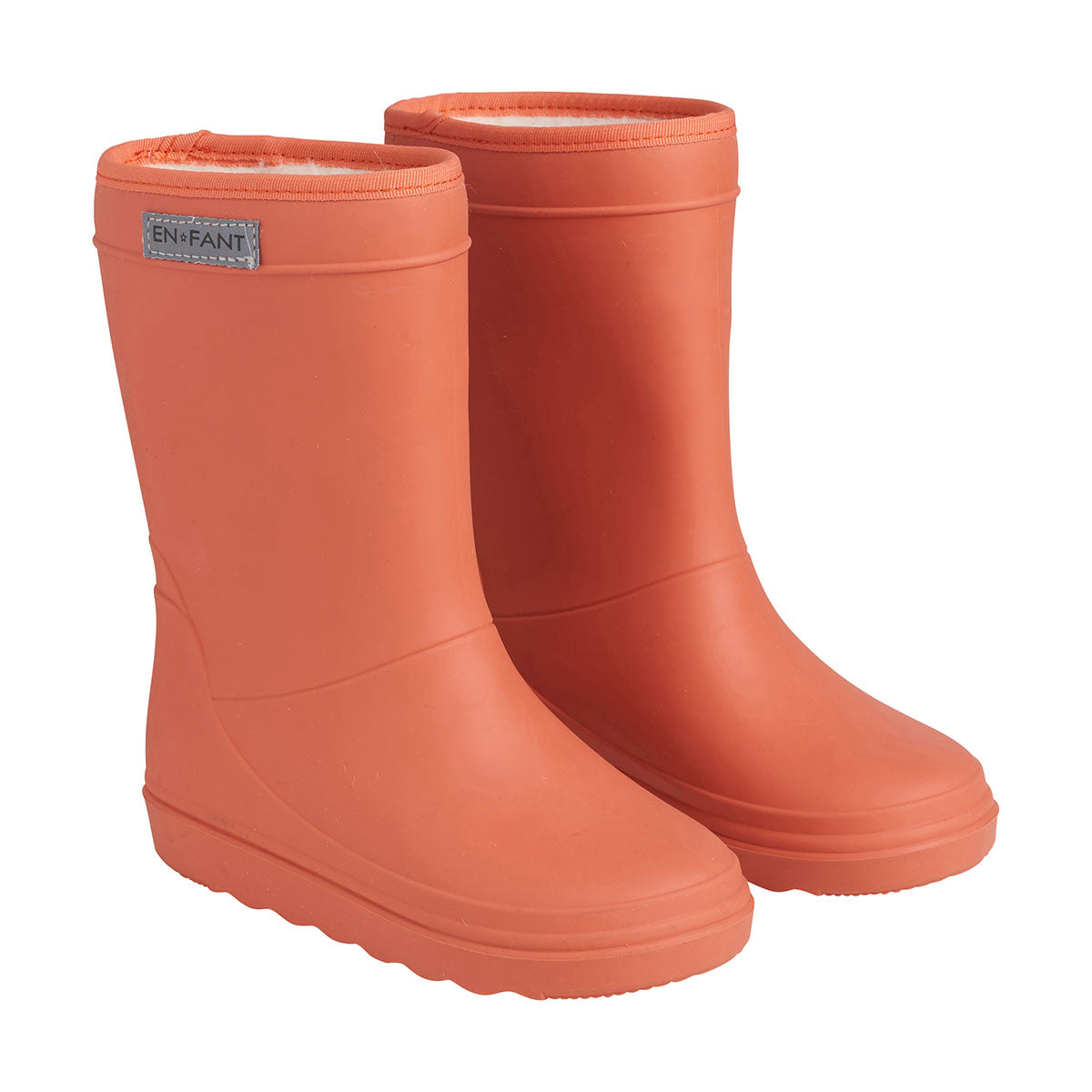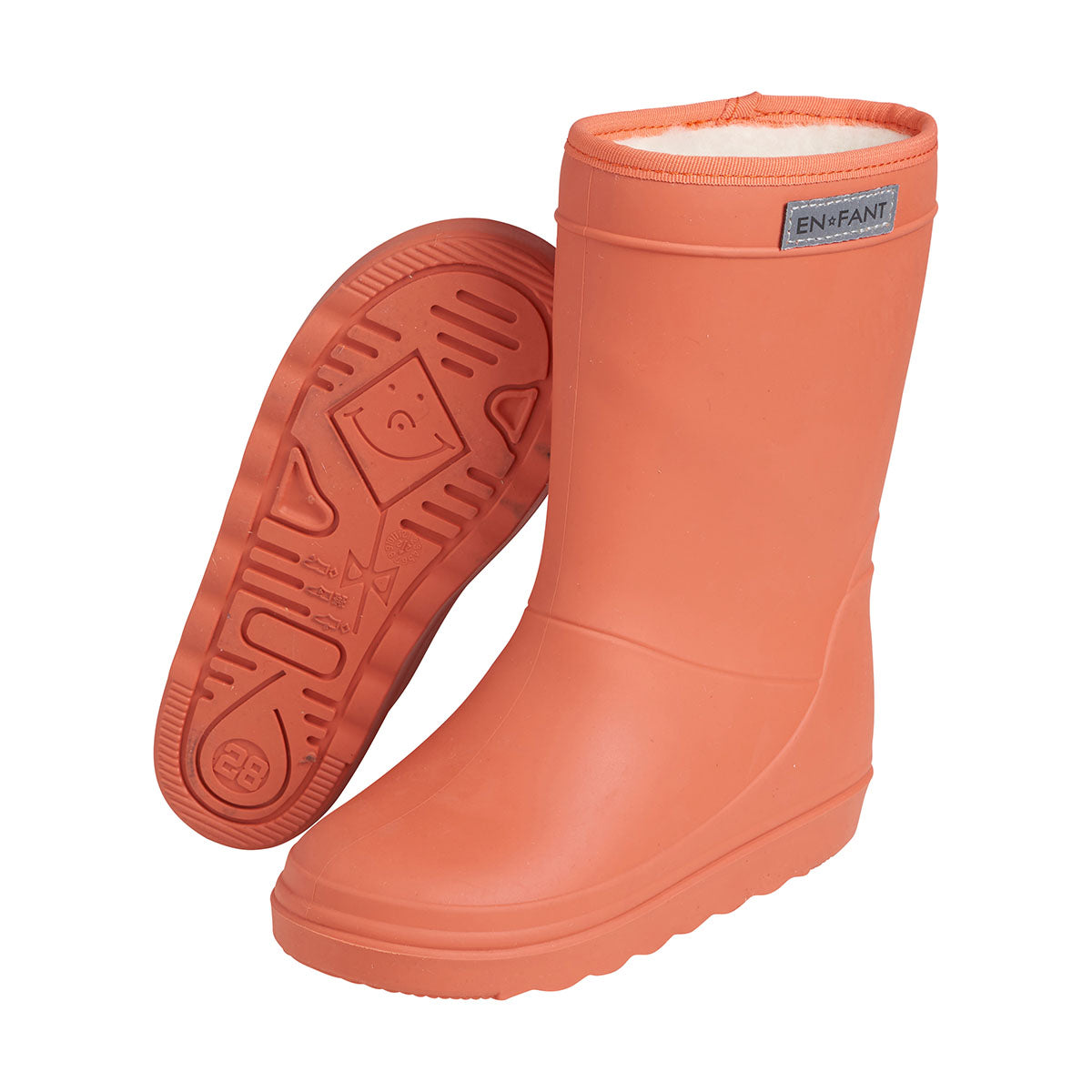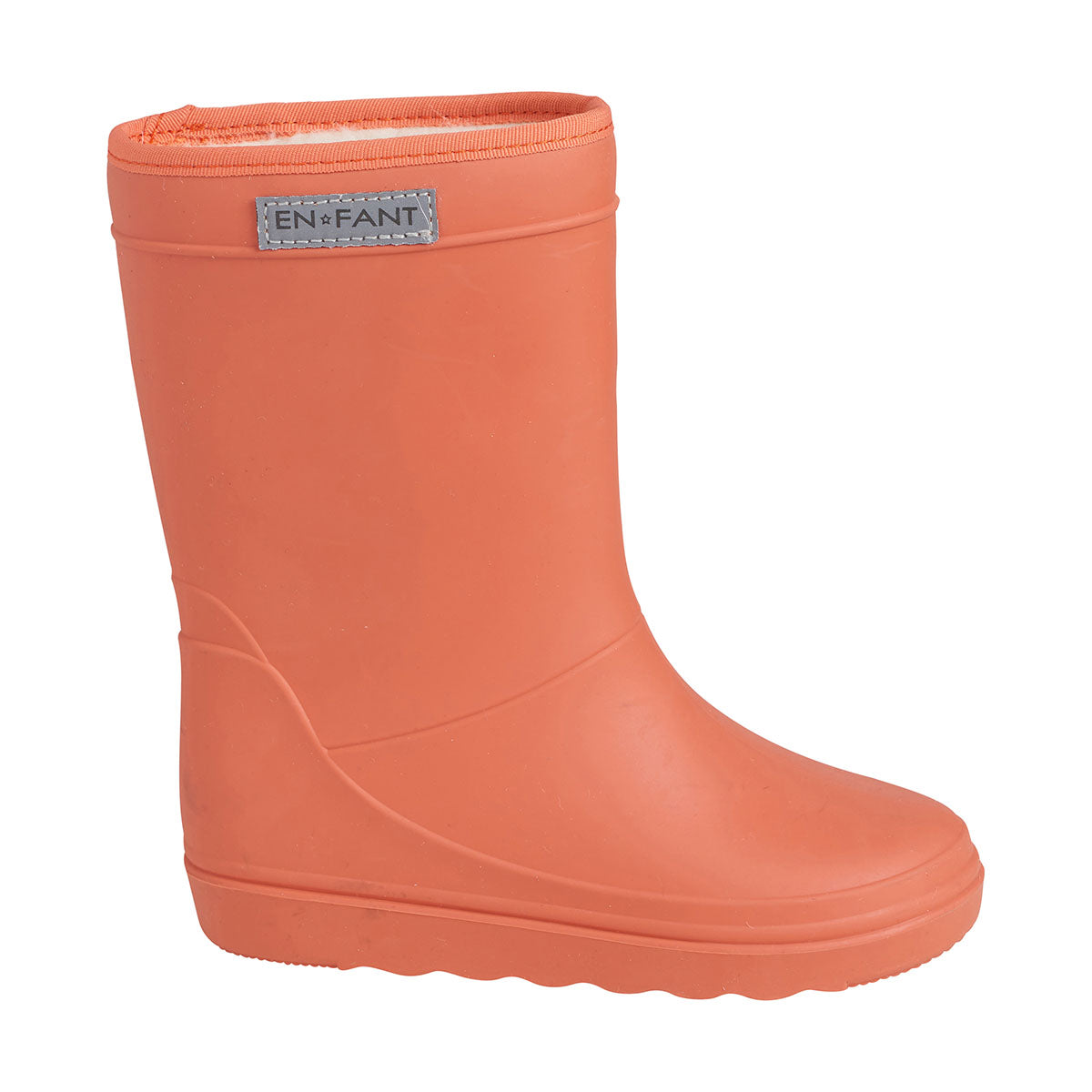 En Fant
And Fant thermo boots orange rust
Sale
$41.00 USD
Normal price
These are the En Fant thermo boots orange rust from the well-known, popular Danish brand. These boots from the En Fant collection are rust brown/orange in color, with piping along the shaft and a stitched label. The rain/thermal boots are warmly lined with wool, making them ideal for playing outside during colder, wet days.
Because let's face it: what could be more fun than playing and splashing in the puddles all year round without any worries?
The thermal boots are available in different lengths (short and long) and types (lined and unlined). All made from the lightweight, waterproof material Megol. This material is very durable and combines strength and flexibility with soft comfort, and the boots have soles with good relief and therefore good grip. The thermal boots are warmly lined with a layer of wool.
The boots from En Fant stand out every season due to the trendy colors and prints, with girls', boys' and beautiful unisex versions. Due to the good quality, the boots will last several children. Win-win, right?
Sizing advice: the thermal boots run smaller. We recommend that you choose one size larger. Available from size 22 to 35 in various colors and designs.