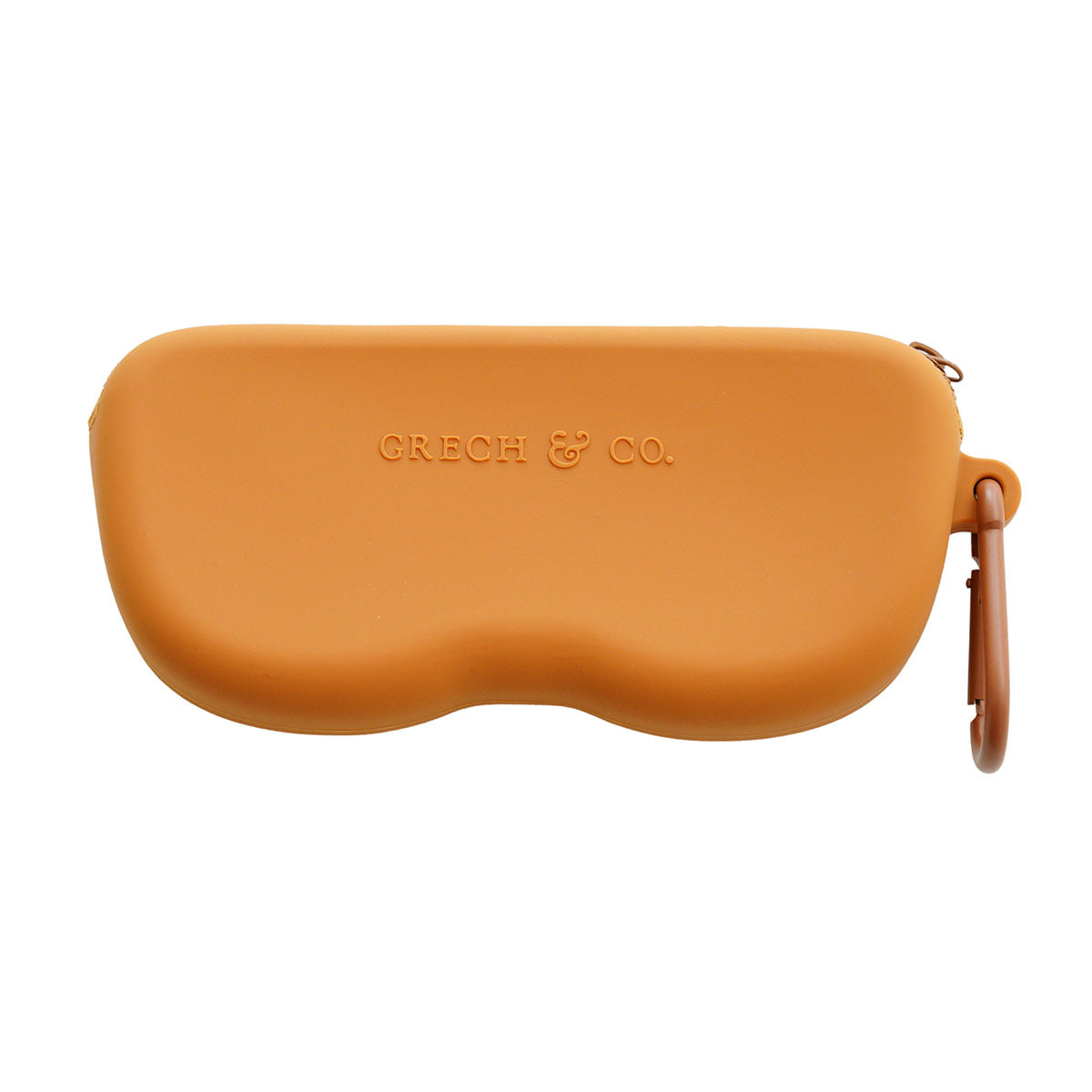 Grech & co.
Grech & co. Case for sunglasses spice
Sale
$20.00 USD
Normal price
De Grech & co. case for sunglasses spice, for mommy and me is a beautiful protective case for sunglasses, designed to keep your favorite sunglasses safe and protected while traveling and storing.
The Grech & Co case is with adults and children in mind for keeping sunglasses and other small treasures safe. A beautiful and practical environmentally friendly silicone case, finished with a zipper and hook.
Easily clips onto a diaper bag or purse for on-the-go storage. Clip to schoolbags or small belt loops for outdoor excursions and storage. The case has a top zipper that is easy to open and close and keeps your sunglasses securely in place. The compact design of the case ensures that it fits easily in your bag or suitcase and is convenient to take with you when traveling.