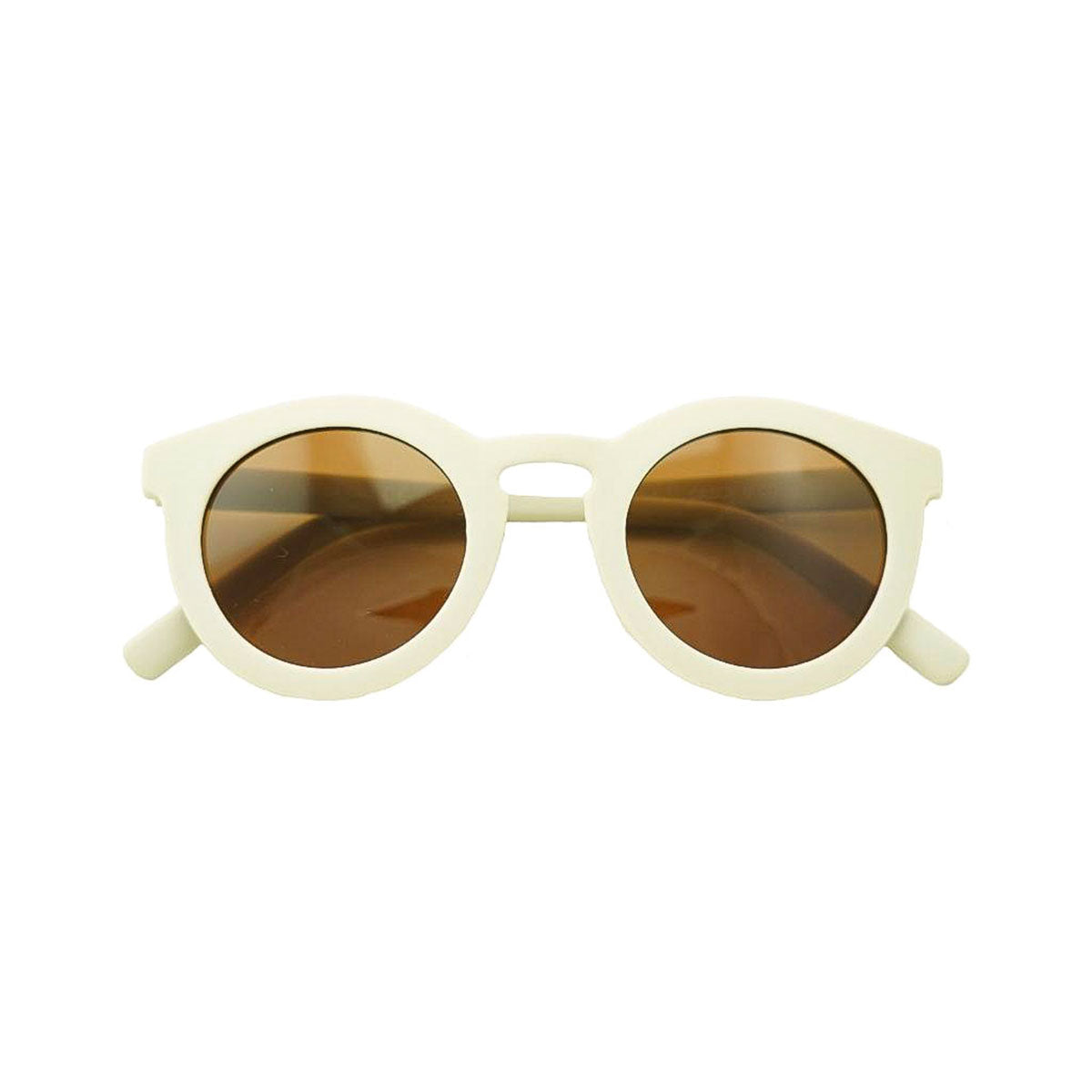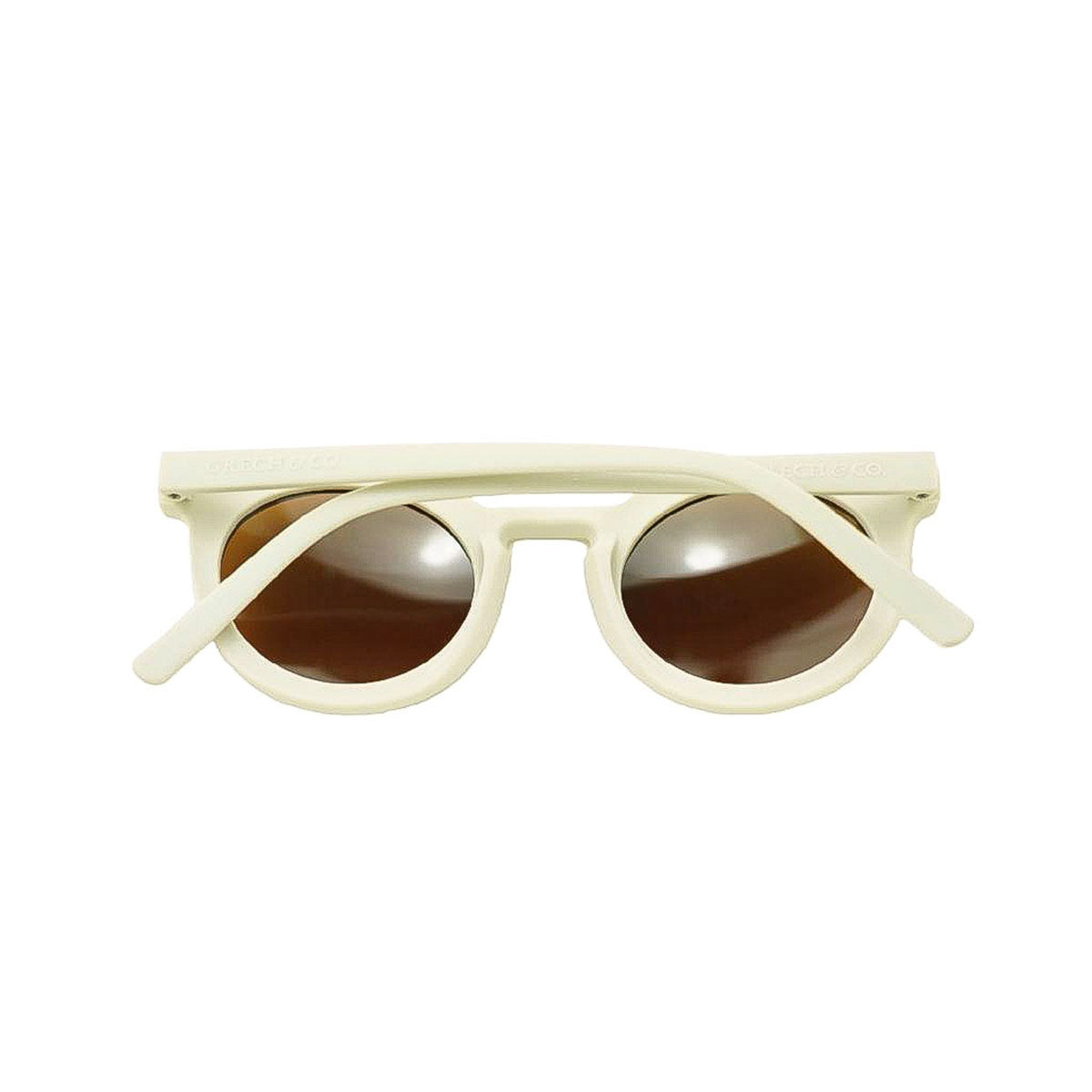 Grech & co.
Grech & co. Sunglasses classic bendable baby atlas
Sale
$23.00 USD
Normal price
De Grech & co. Classic bendable baby sunglasses in the color Atlas are specially designed for babies and toddlers who want to match their mom. The sunglasses are also available for mothers and children!
These sunglasses are made of high-quality sustainable materials and have a timeless design that is easy to combine with any outfit.
The comfortable sunglasses are bendable and lightweight, making them perfect for everyday use and all the activities you and your baby undertake. The lenses provide 100% UV protection, keeping your baby's eyes safe from harmful radiation.
The classic bendable sunglasses from Grech & Co. is not only functional, but also stylish. The design is inspired by classic frames, but with a modern twist that fits current fashion trends.
Whether you're spending a day at the beach or just taking a stroll around town, these sunglasses offer comfort and style for adults, babies and children alike. Order today and enjoy the perfect mommy and me accessory!