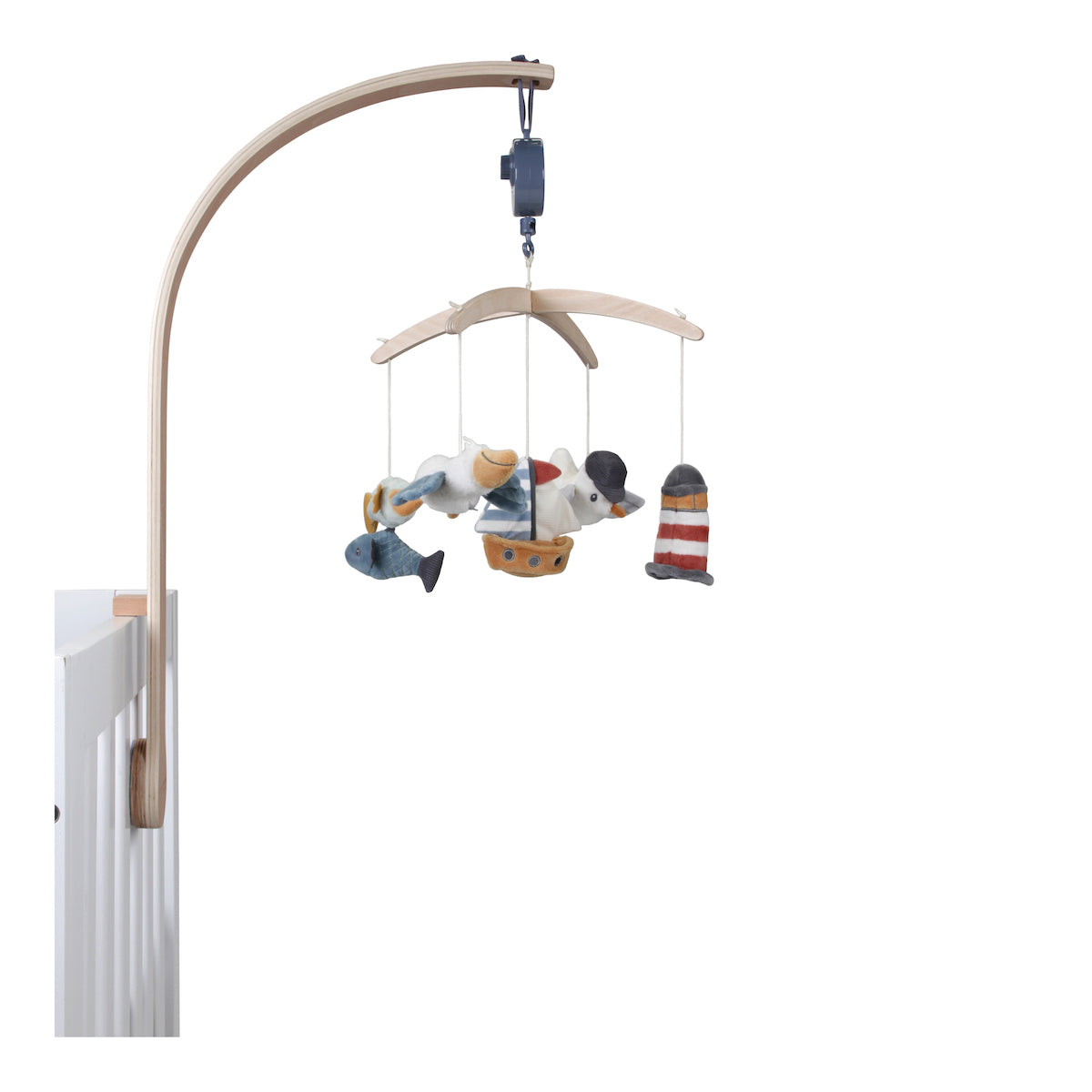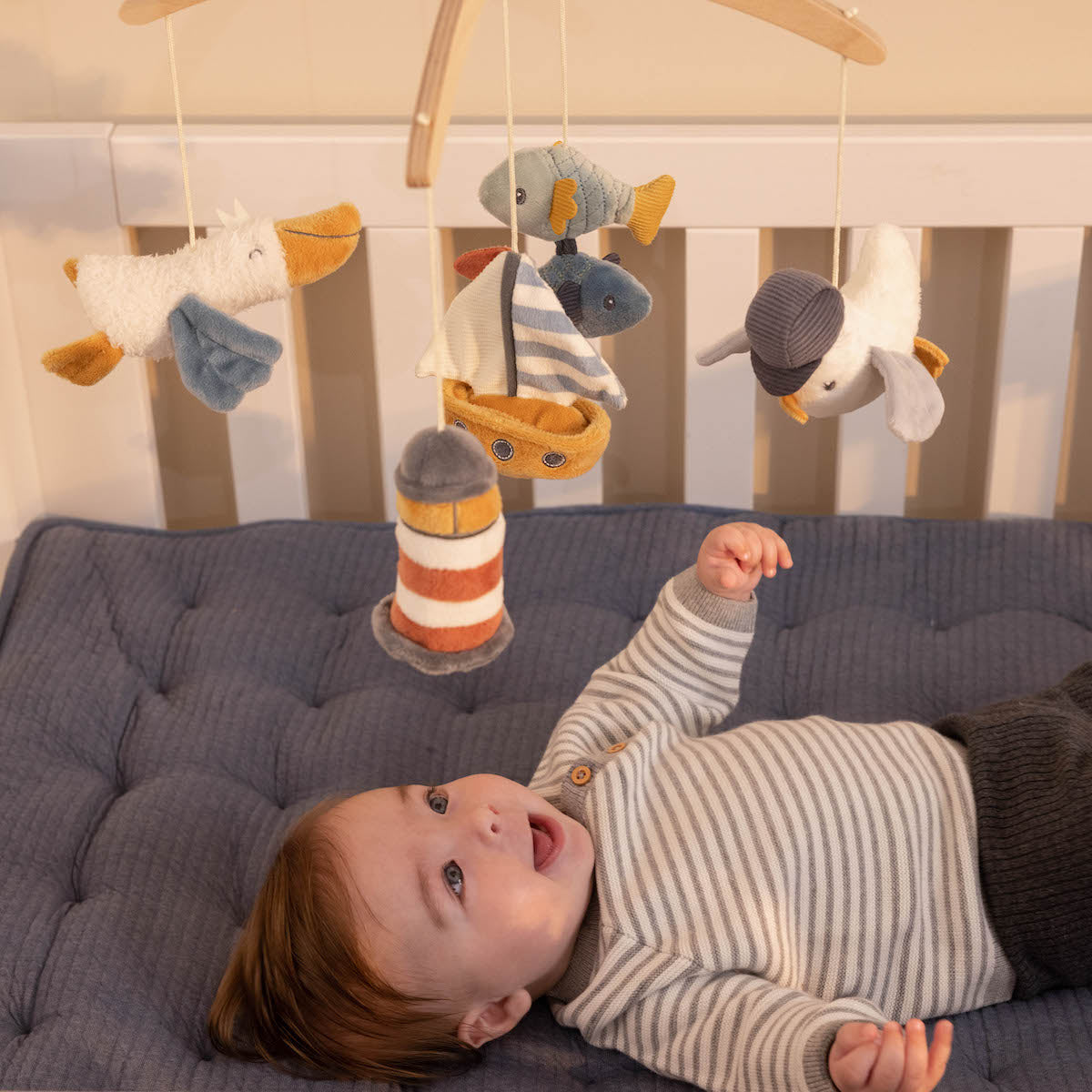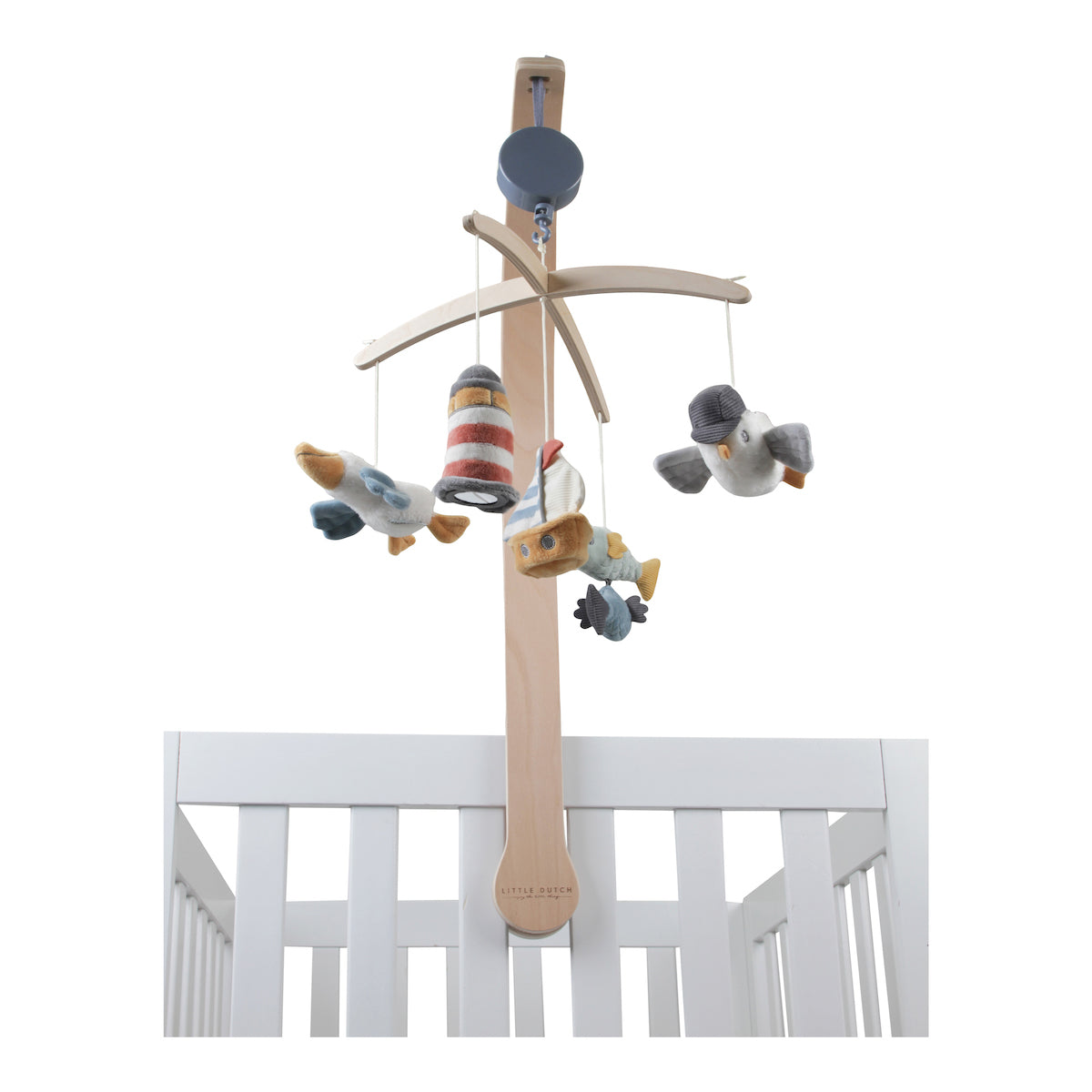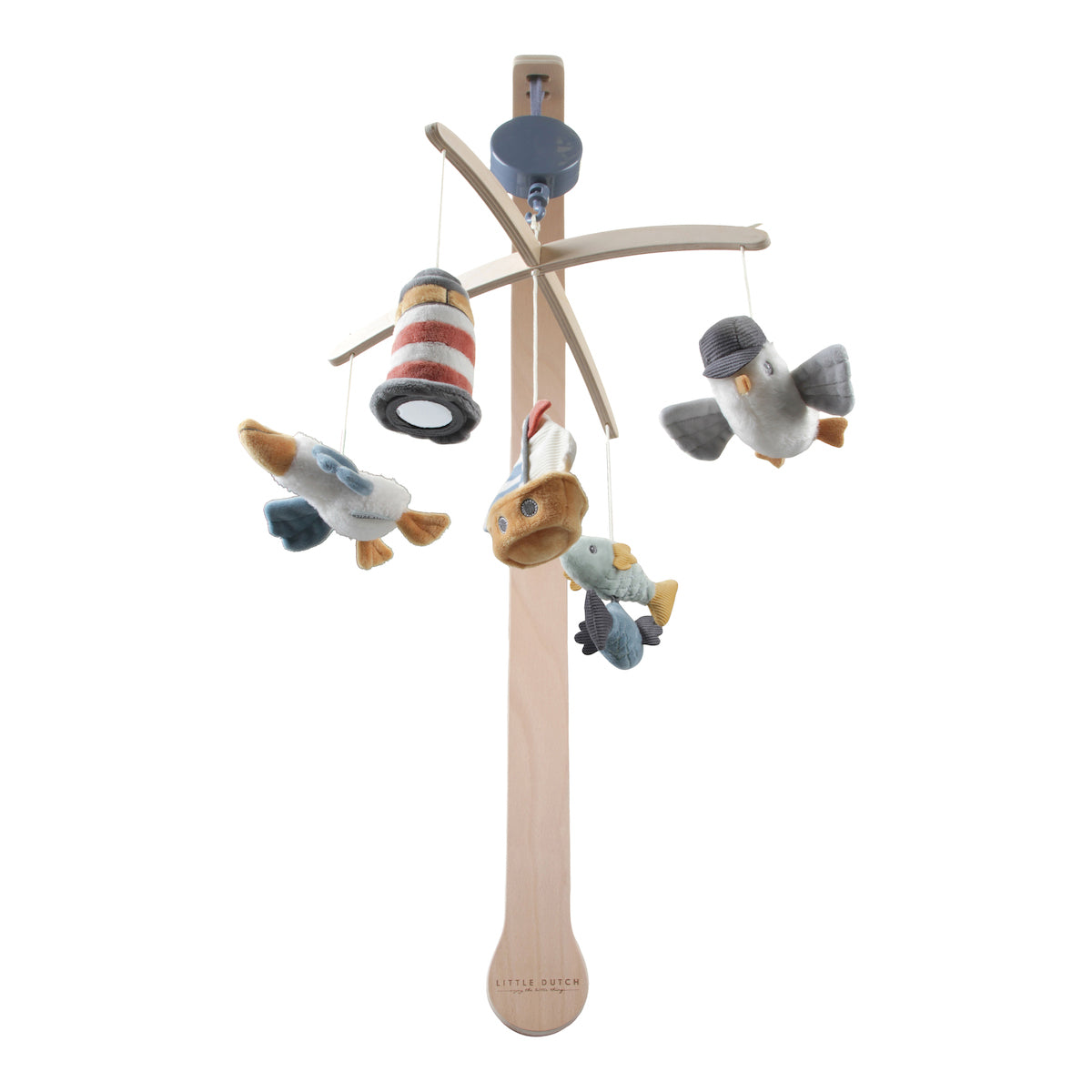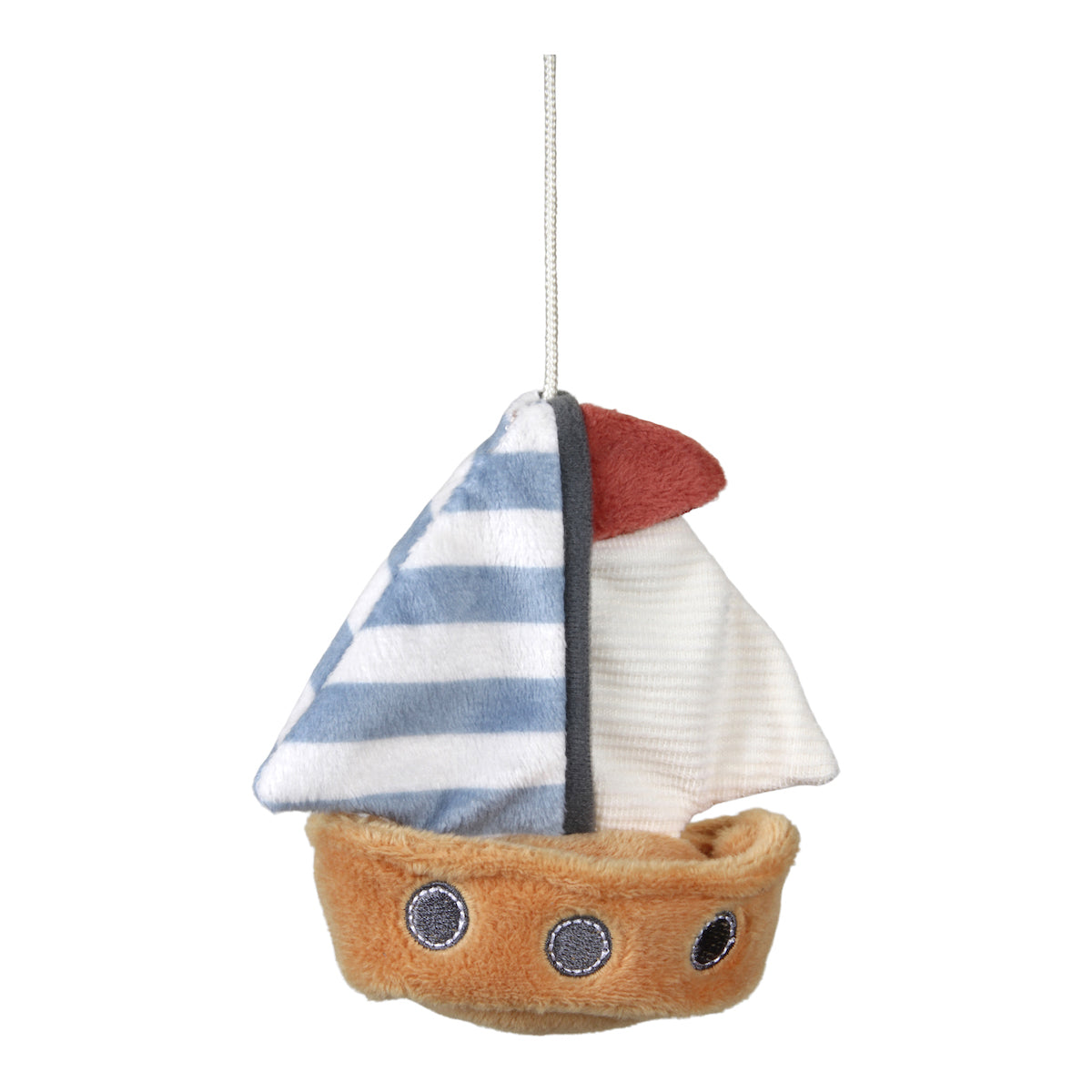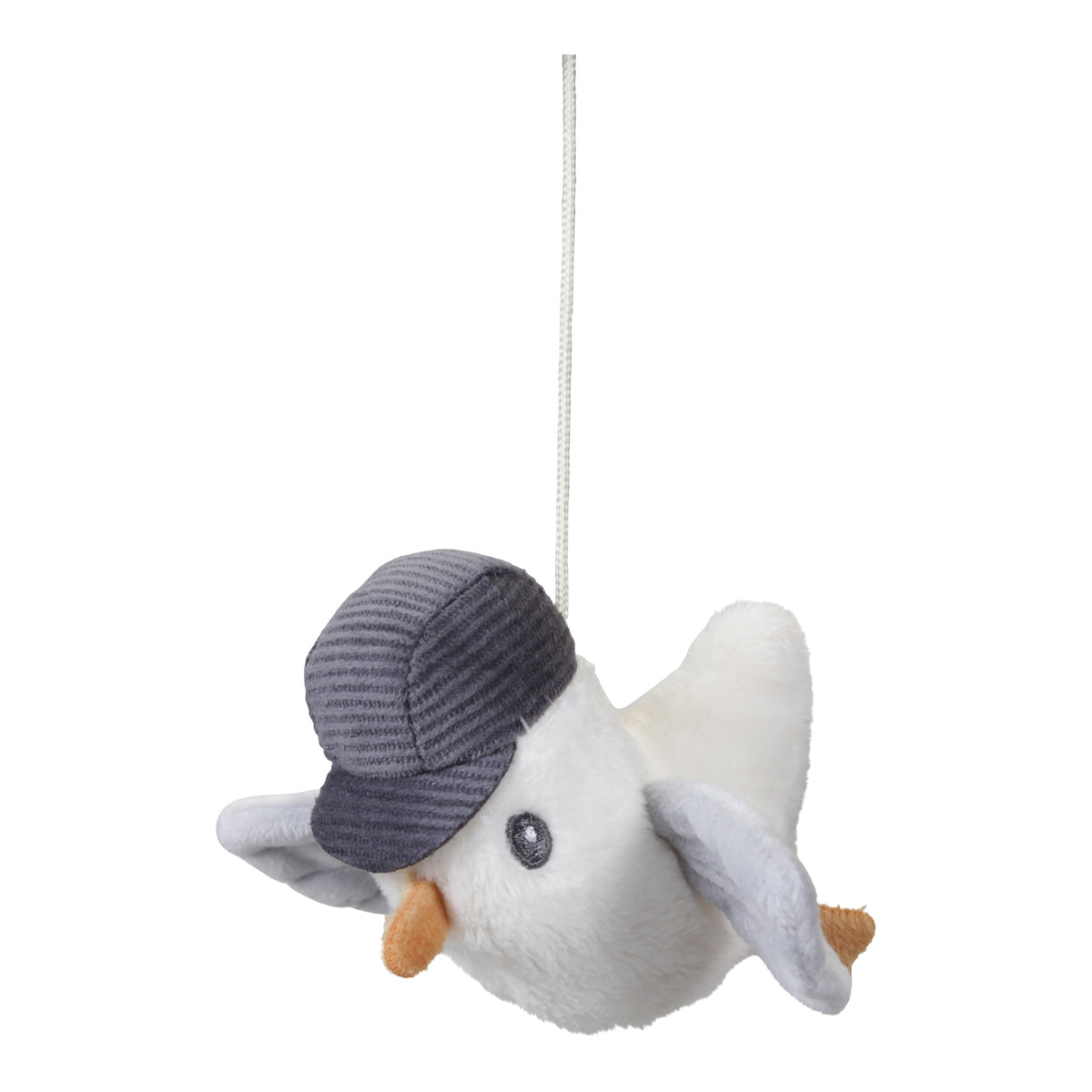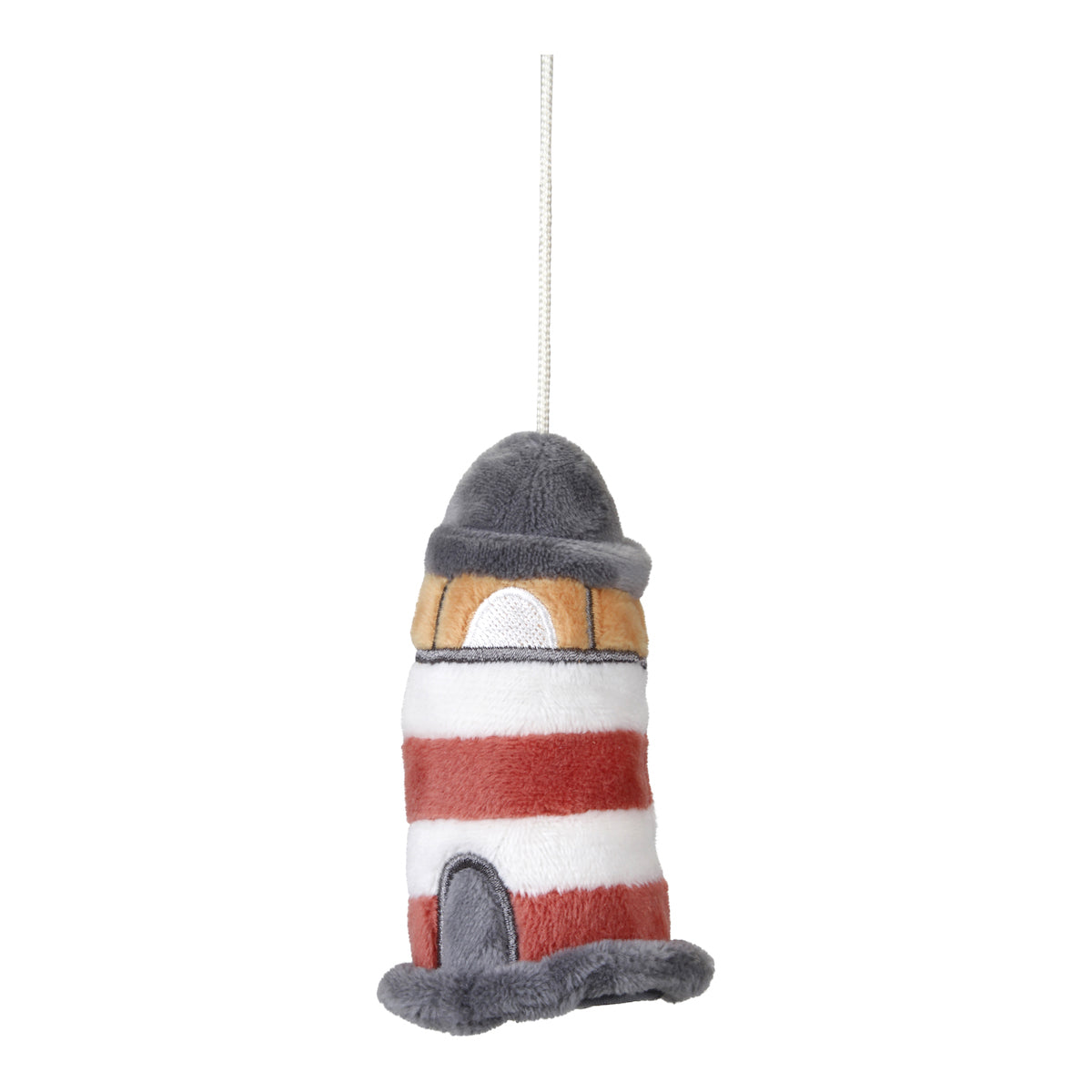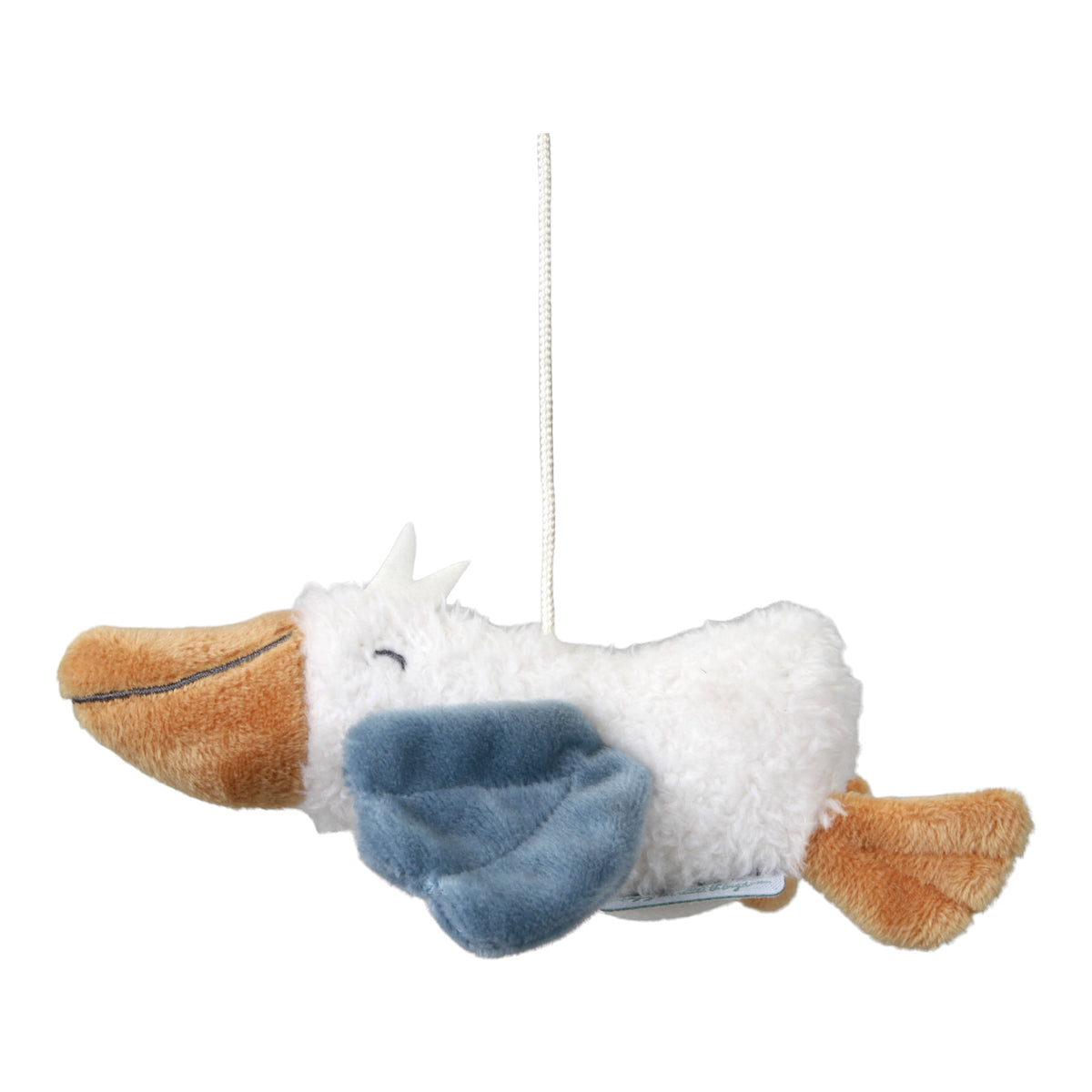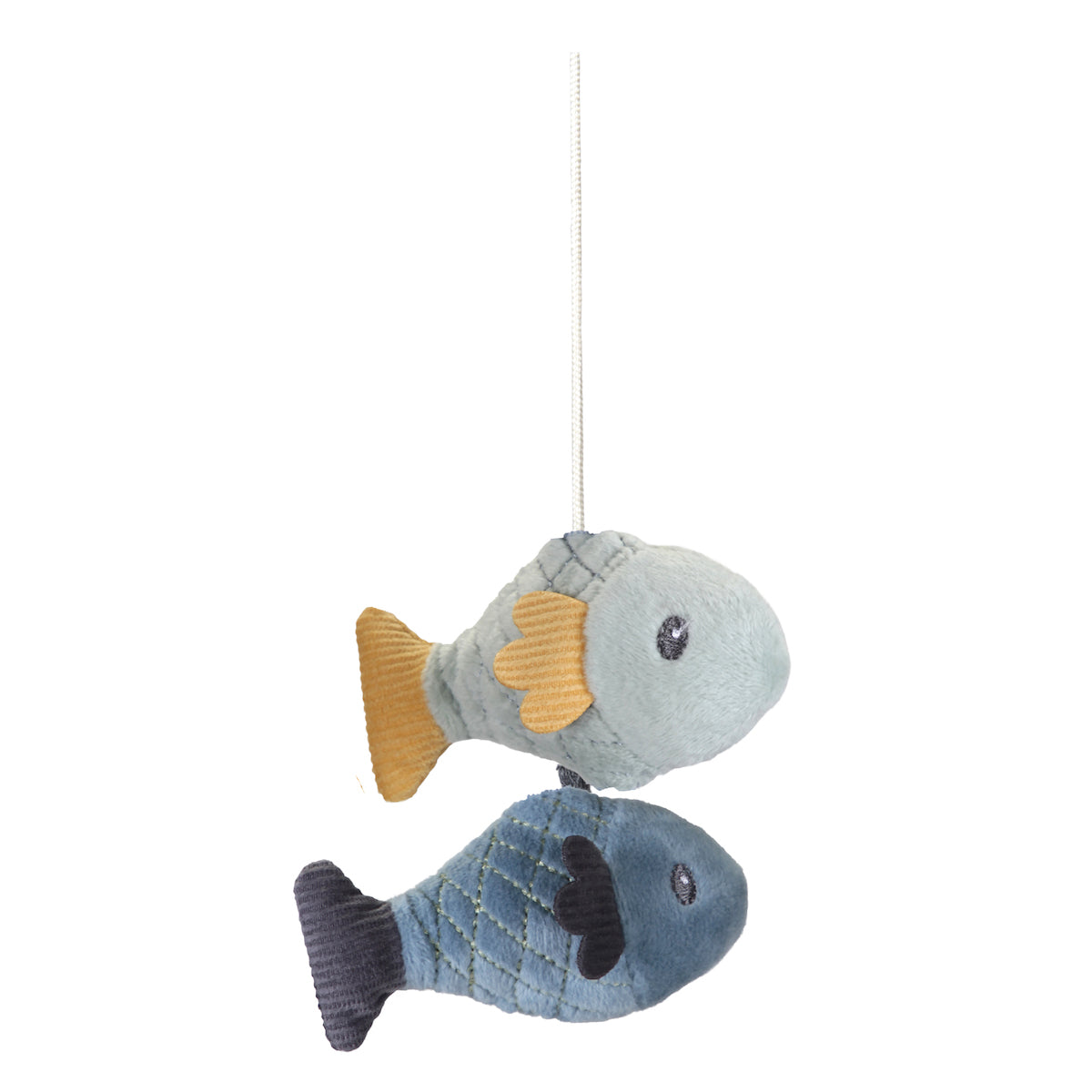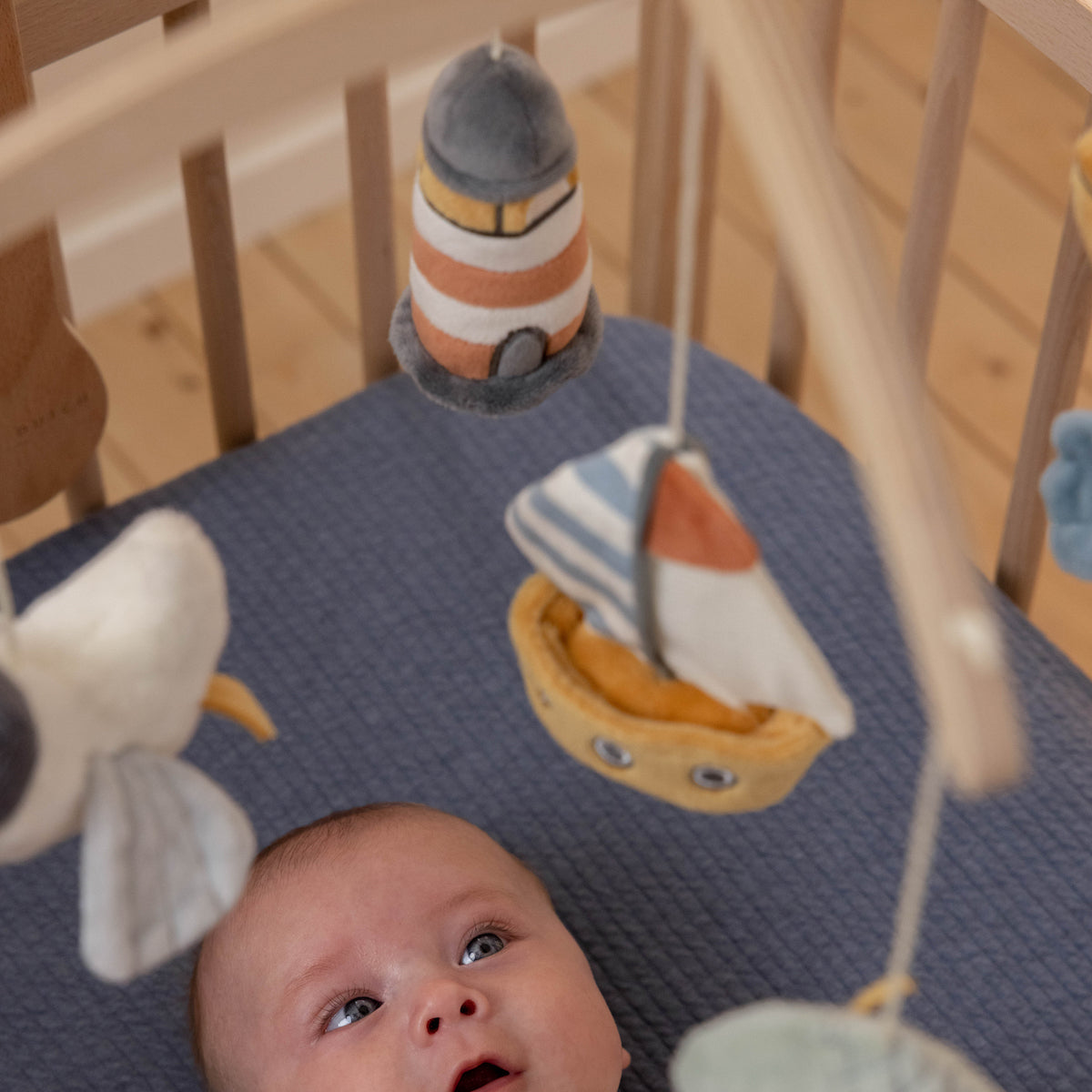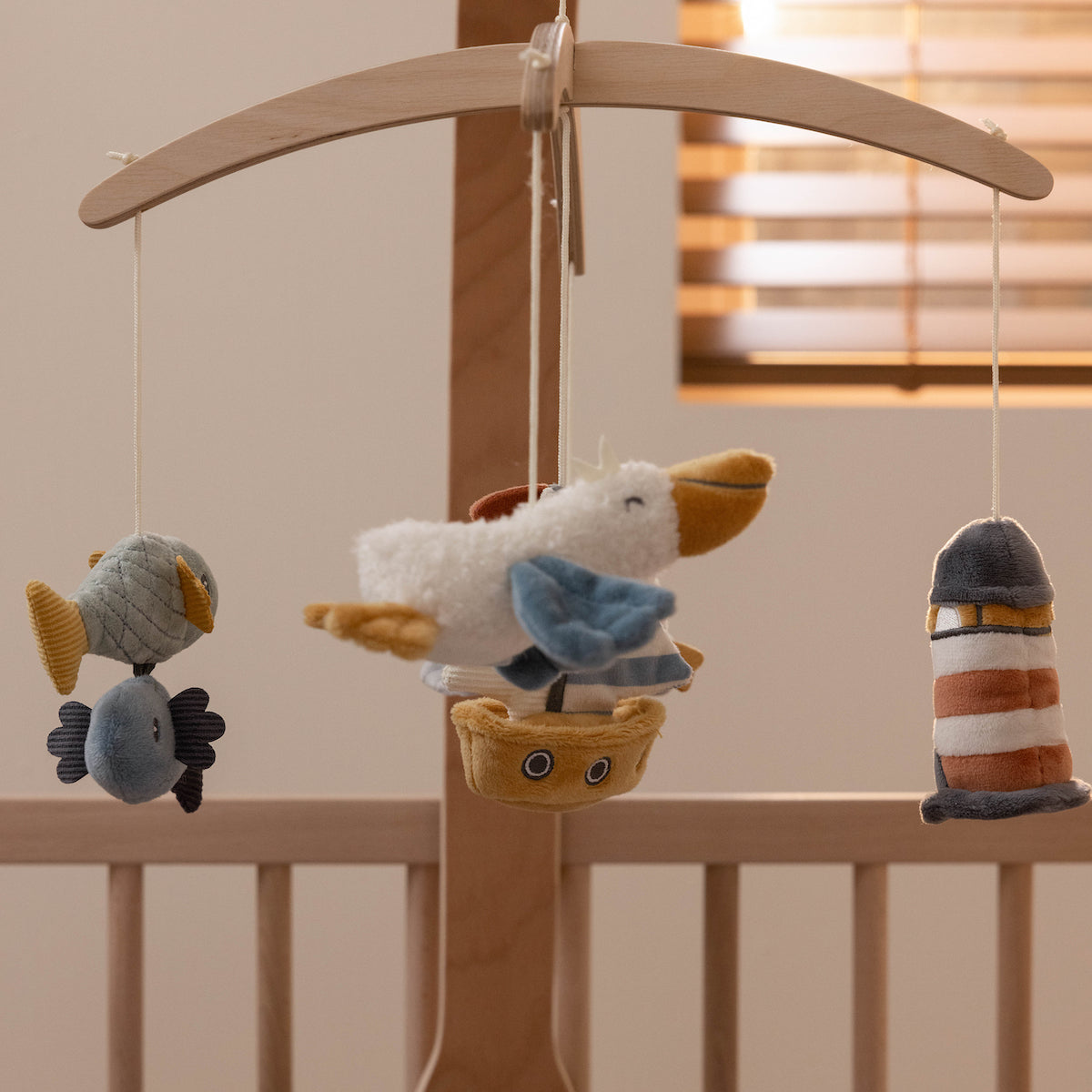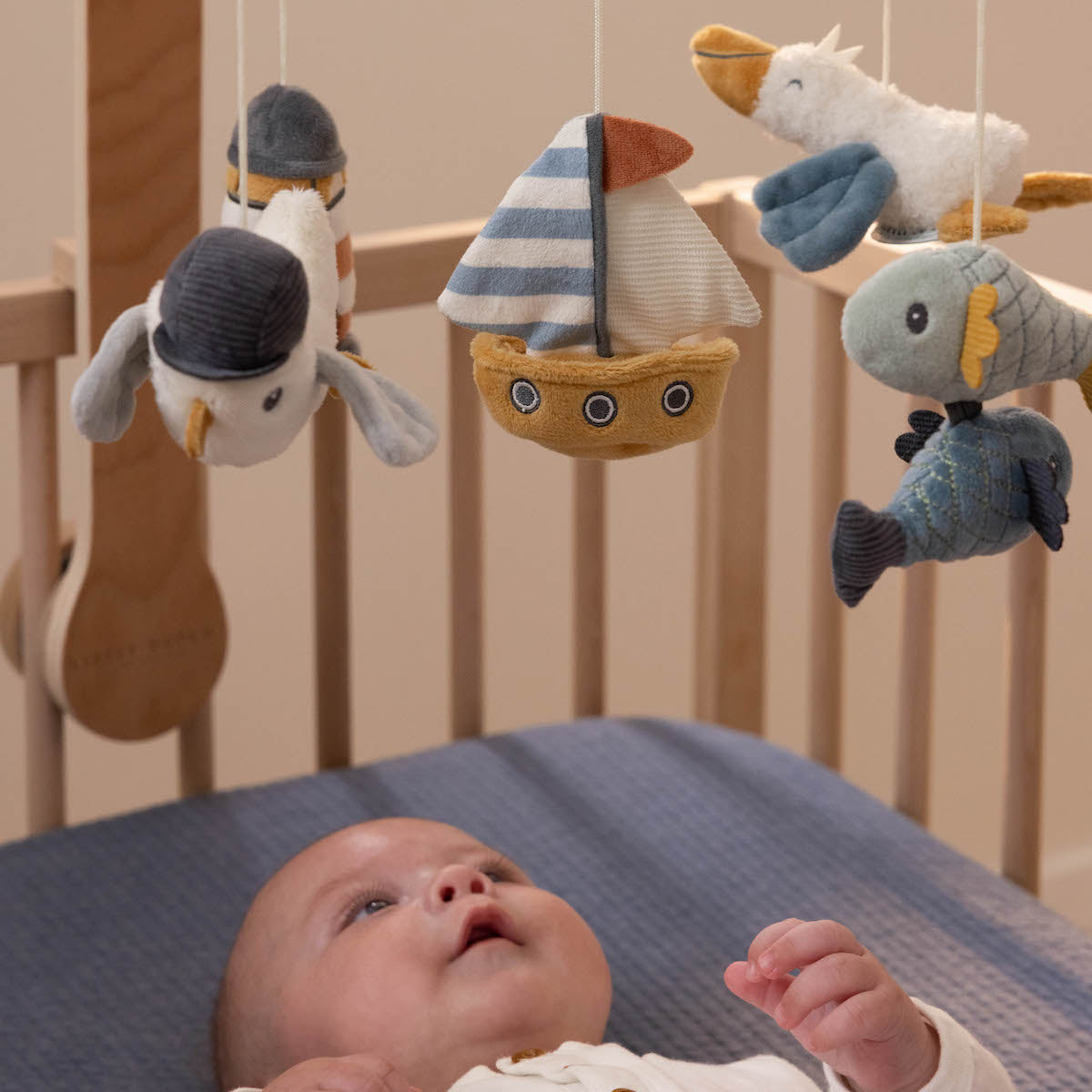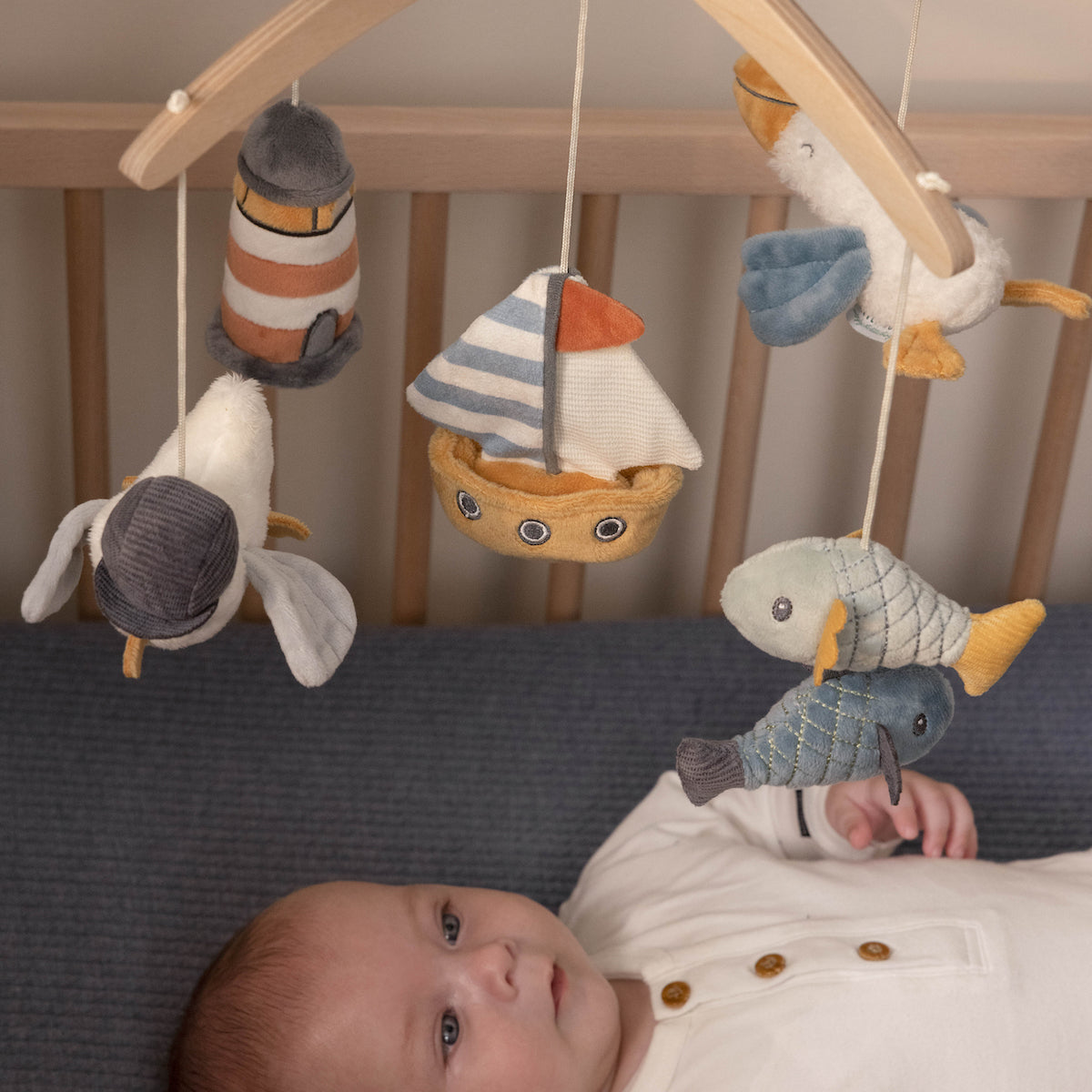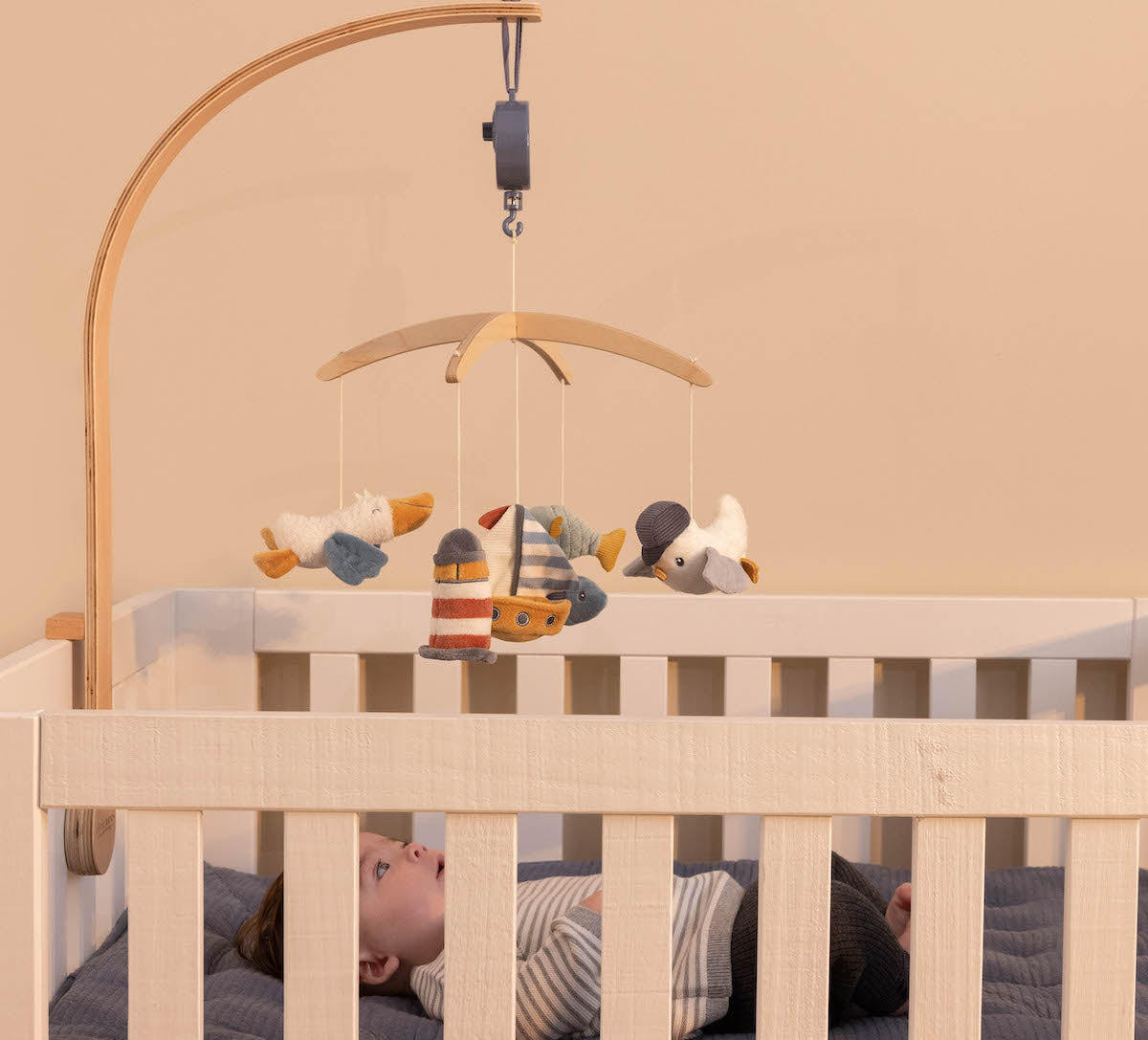 Little Dutch
Little Dutch wooden music mobile sailors bay
Sale
$60.00 USD
Normal price
This beautiful wooden Sailors Bay music mobile from Little Dutch has a soothing effect on babies thanks to the sweet lullaby.
Five toys from the Sailors Bay collection hang on the mobile: a sailing boat, a fish duo, a lighthouse, the pelican Joe and the seagull Jack. Babies enjoy watching the movement of these toys, which stimulates their visual development. The music mobile is suitable from birth and is easy to attach to the cot or playpen. . Nice to combine with other items from the Sailors Bay collection such as a cuddly toy.
WARNING: Place this toy out of reach of the child. To prevent the child from becoming entangled and hurt, remove this toy when the child begins to crawl on all fours.