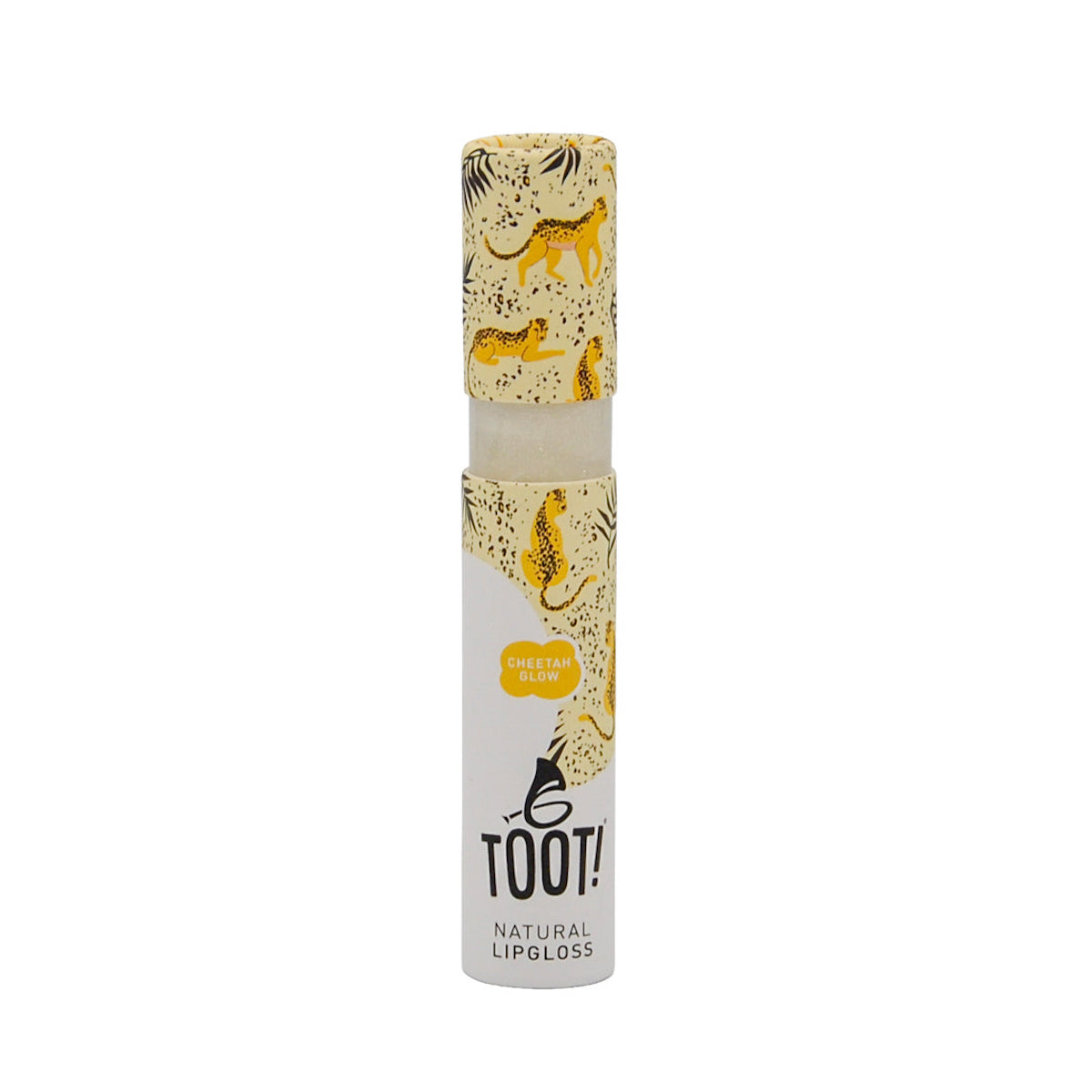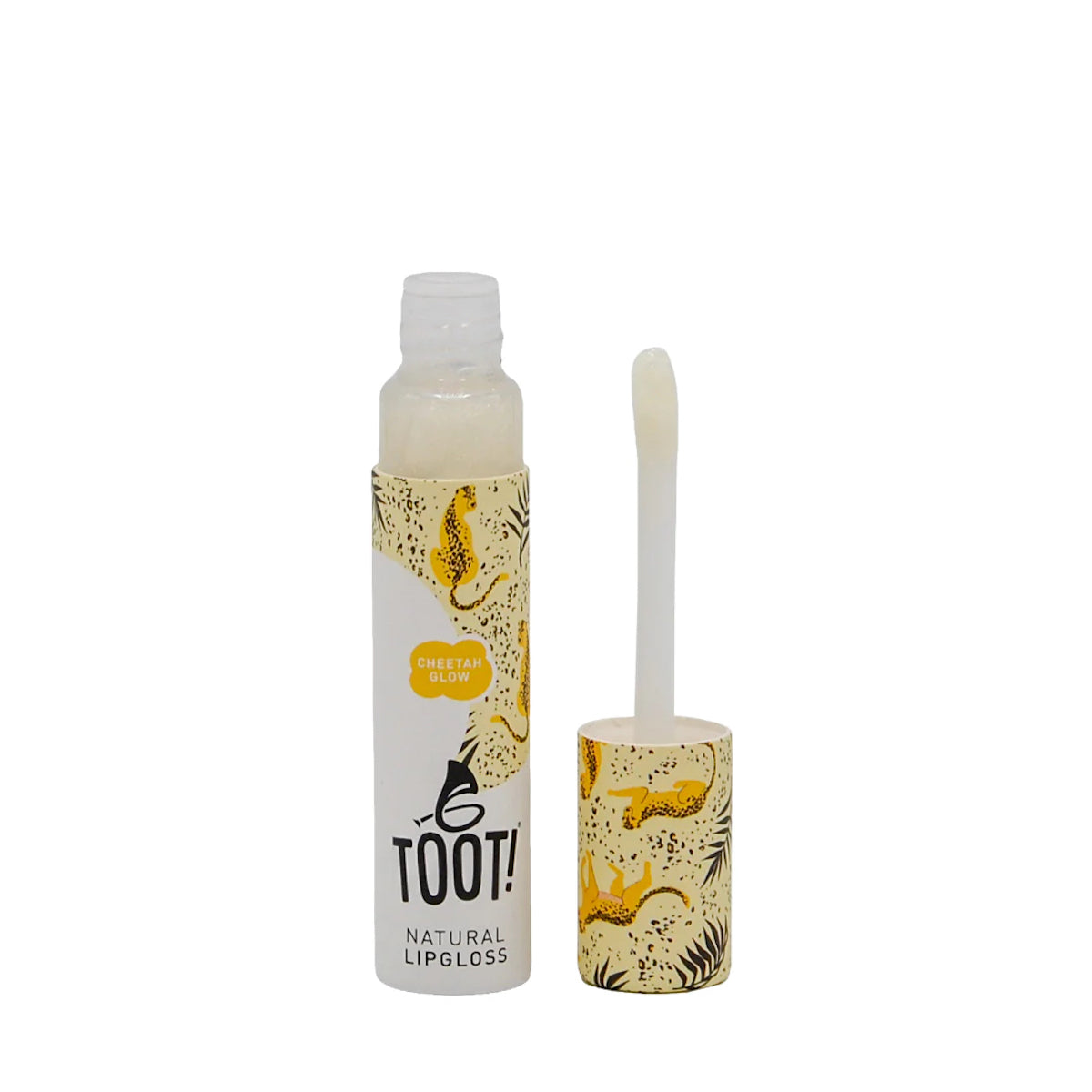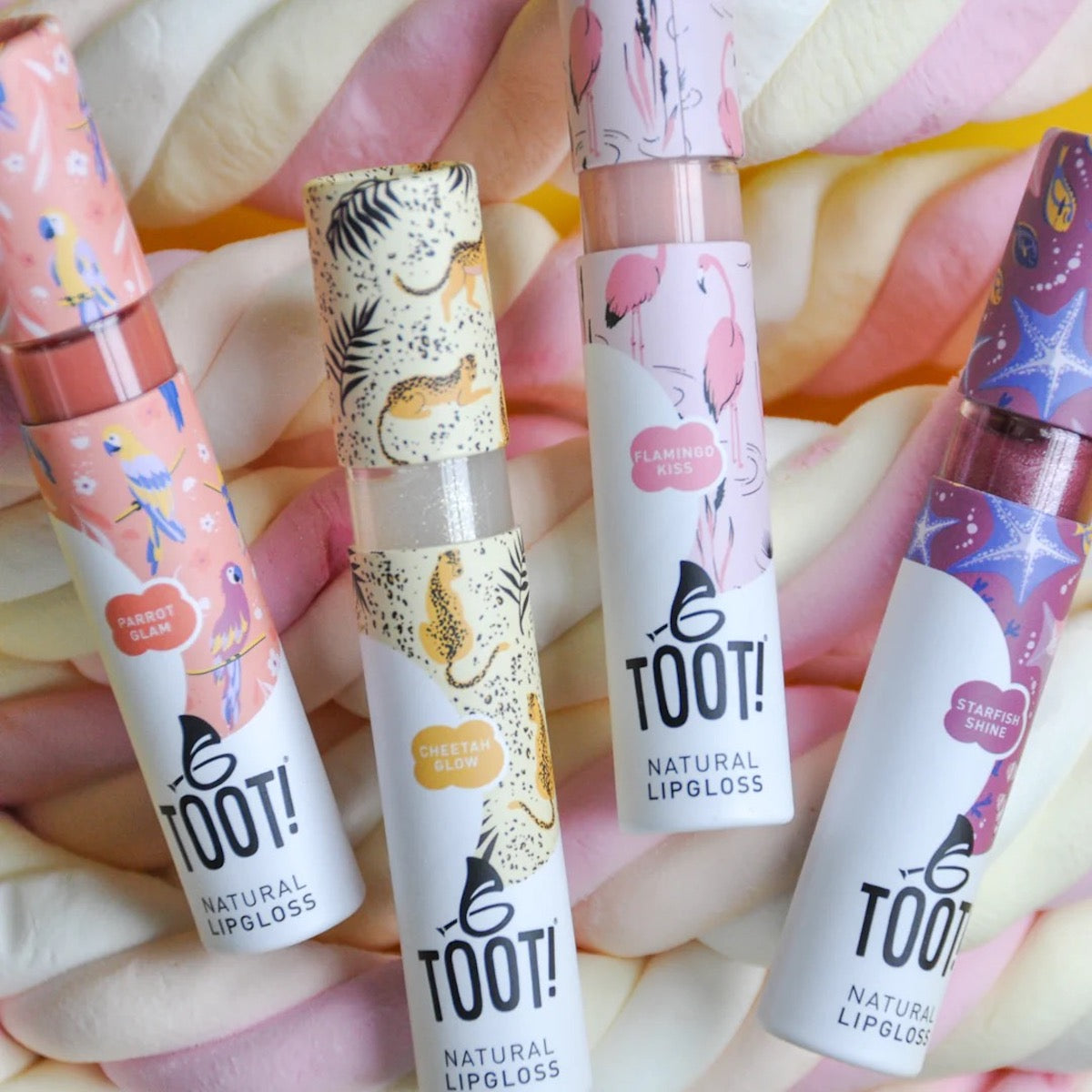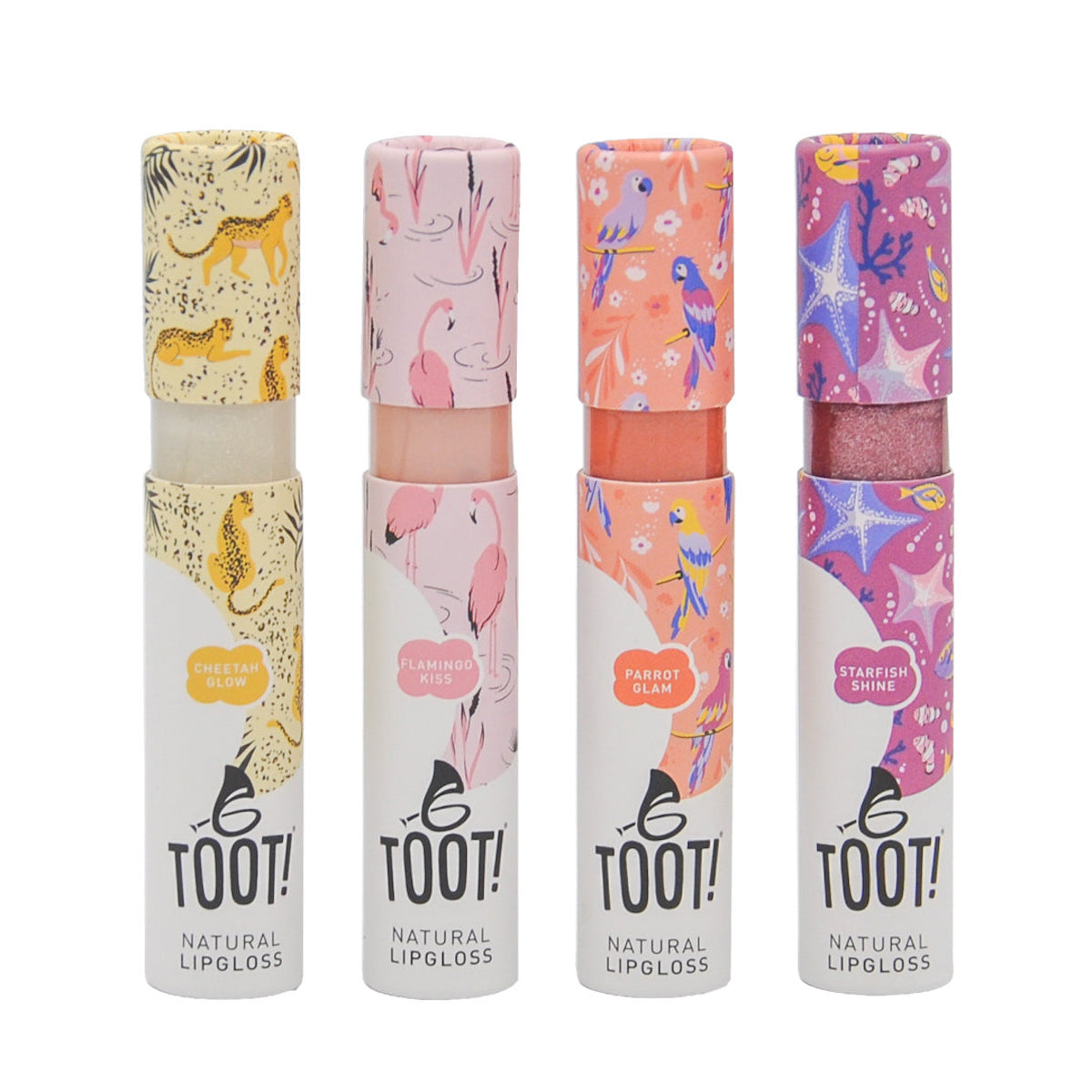 Toot!
Toot! natural lip gloss cheetah glow
Sale
$19.00 USD
Normal price
With Toot! natural lip gloss cheetah glow, you get a natural, responsible lip gloss that children cannot get enough of. Because many children love to experiment (and mess around!) with make-up. They prefer to imitate what they see you doing: grab a mirror, pucker your lips and apply that lip gloss.
But if your child is a little younger, most types of make-up are not really child-friendly and sharing with your own (expensive) lipsticks... is better not. Therefore choose the responsible, child-friendly lip gloss from Toot!
The benefits of Toot! Natural Lip Gloss: only skin-friendly, natural ingredients, vegan, cruelty-free, gluten-free and without microplastics.
The color cheetah glow is a transparent color with subtle, gold-colored shimmer particles. The lip gloss comes in a trendy packaging with a cheetah print.
Oh and moms... this lip gloss is so pleasant and gives such a beautiful shine, you will want to have it yourself!